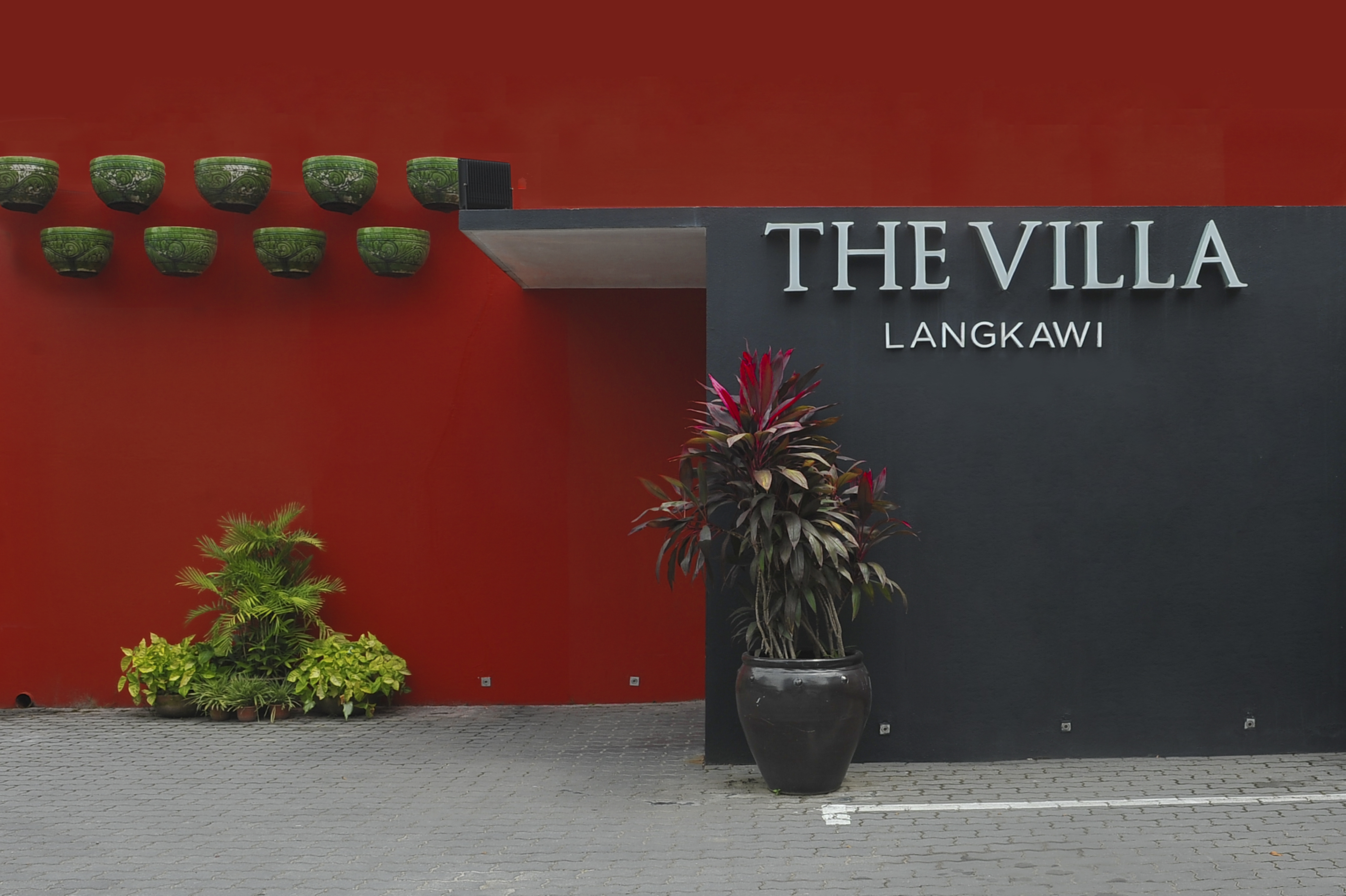 About The Villa Langkawi
Our guest daily comfort whilst staying with us at The Villa Langkawi is always at the top of mind for the staff and management alike.
It is our pleasure to extend you to our Langkawian hospitality that is second nature to our Malaysian culture where friendly smiles greet and the iconic hand to heart gesture symbolises, you are part of our family!
We sincerely wish you have had a pleasant stay at The Villa Langkawi and hope to see back with us again in the not too distant future…soon.
Selamat Kembali…Welcome Home.